Multicard Healthcare
offers the best individual components and complete systems for your medical facility technology needs. From reliable desktop solutions to flexible mobile applications, we can provide you with the best integrated or standalone solutions available in the market today.
Contact us
for free consultation regarding the best options for your healthcare organization's specific technology and supply needs, or click on the images below for more information on the individual solutions we provide.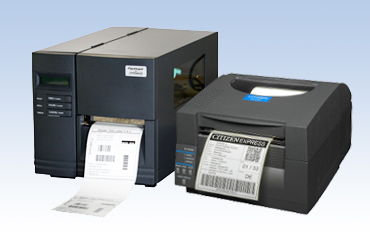 Thermal Printers
We provide robust, reliable desktop solutions for the thermal printing of bedside labels, wristbands, tags, receipts and more. Check out the high quality thermal printers we offer from Citizen and AMT Datasouth.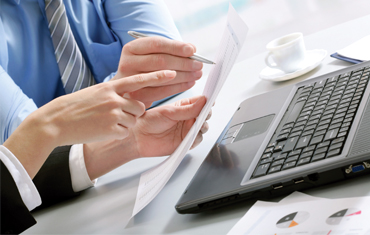 RightPatient®
Identify the right patient, securely, accurately, and quickly at admitting and different patient intake locations. Easily deploy our Photo Biometrics system for a small monthly fee that includes software, hosting, and support. Consider the possibilities.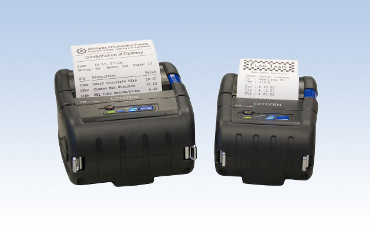 Mobile Printers
Printing on the go can take its toll on lesser devices, which is why we offer dependable, thermal printers for mobile carts, first responders and triage units. Take a closer look at our handy CMP series.

---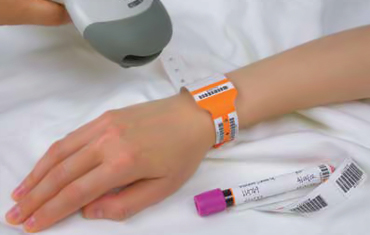 Labels & Wristbands
Patient identification is essential to efficient and safe hospital operations, and we supply the highest grade American-made wristbands, newborn tags, bedside labels, lab labels and more. See what we have to offer.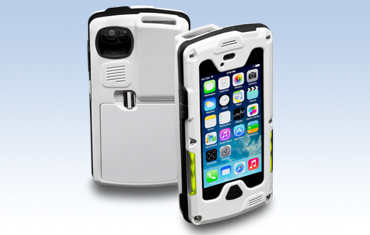 Mobile Handhelds
Premium grade tablets and smartphones from Infinea and Linea Pro highlight our offering for mobile handheld solutions for healthcare institutions. Check out their rugged features and variety of accessories.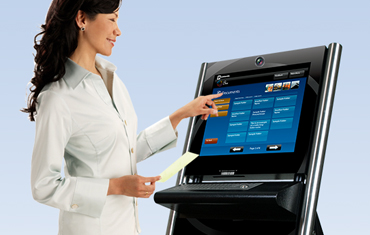 Custom Kiosks
For patient check in, subscription verification or appointment scheduling, we can offer custom built standalone or integrated kiosk solutions for a variety of tasks. Find out what we can do for your organization.