What We Offer
Multicard Healthcare addresses Positive Patient Identification during the admitting process. However, we also understand that identification...
request a sample or product demo
Fill out a request form to get a live product demo or free media samples, and be entered into a quarterly drawing for a free Citizen watch!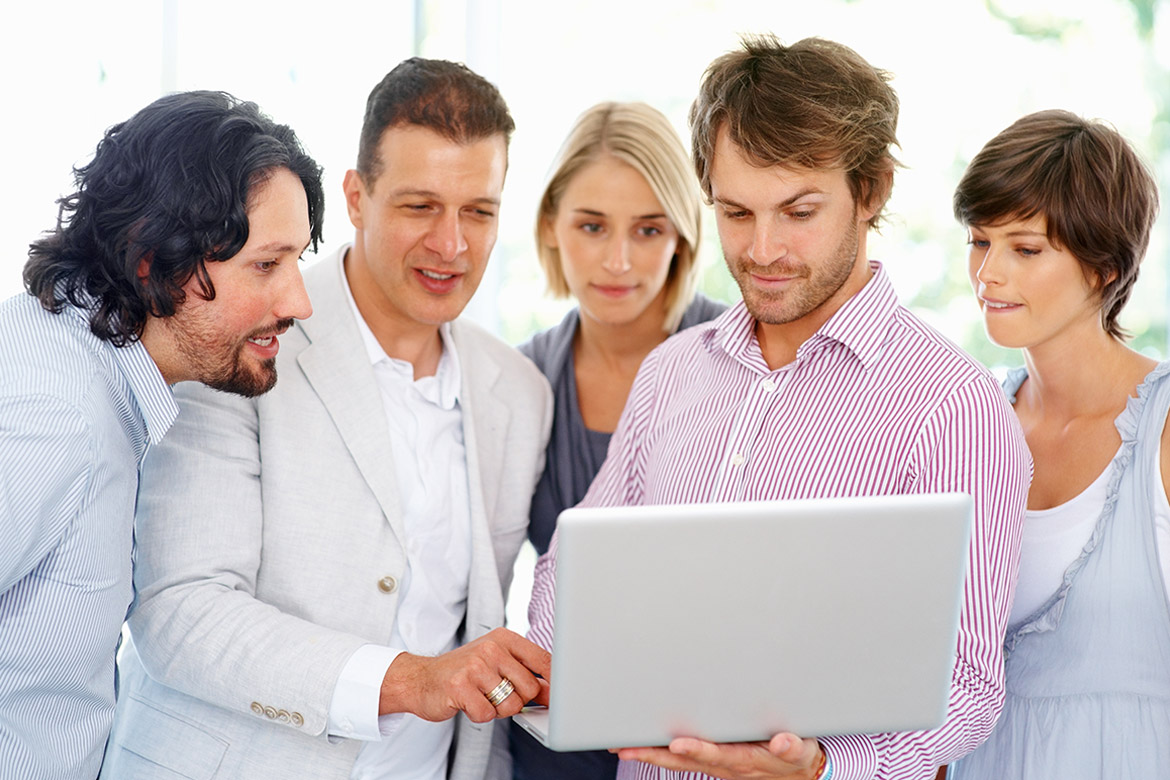 Want to see one of our hardware or software solutions running first-hand before you make a purchase decision?
Contact us
today to setup an appointment with one of our specialists for a free product demonstration.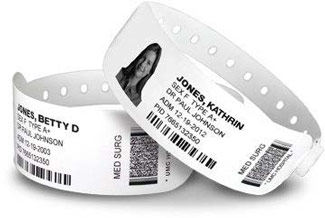 Interested in receiving some healthcare supply samples before you make your final purchase decisions?
Contact us
today to request free samples of our wristbands, labels and other supplies and accessories.